Denver Personal Injury Attorney
Experienced Denver Attorney Focused on Service
Personal Injury Law Firm, CO
At the Litman Law Firm, PC in Denver, Colorado, we work to achieve the best possible results for our clients in a range of legal services.
We make supporting our clients our first priority. Whether you have been seriously injured in a car accident, need experienced criminal defense, or are seeking legal immigration status in the United States, we are here to help.
Our entire office is focused on helping people. Nothing is more important to us than our clients. When you need the support of a lawyer, no matter the issue, you need to be confident that the professional handling your case will put in the time and effort to provide you with the best results possible.
Whether you are seeking compensation for an injury or seeking smart representation in a courtroom, your legal advocate is your voice in the system.
We work to make sure your voice is heard.
Types of legal cases we handle
We represent clients in a wide range of cases, including: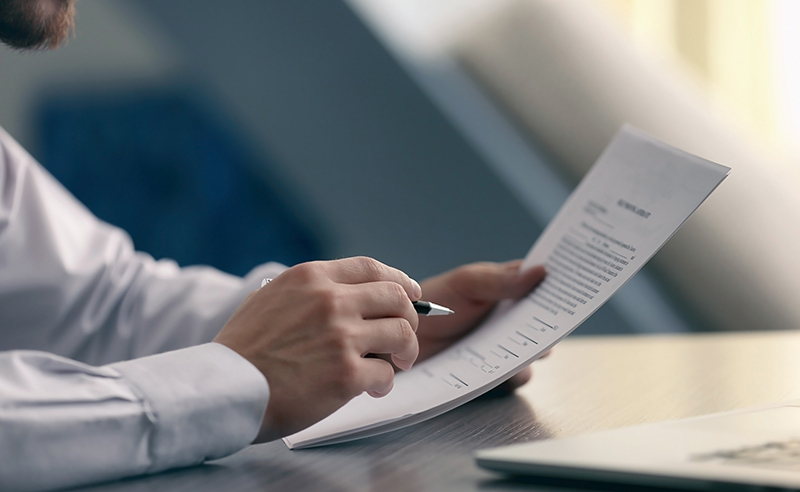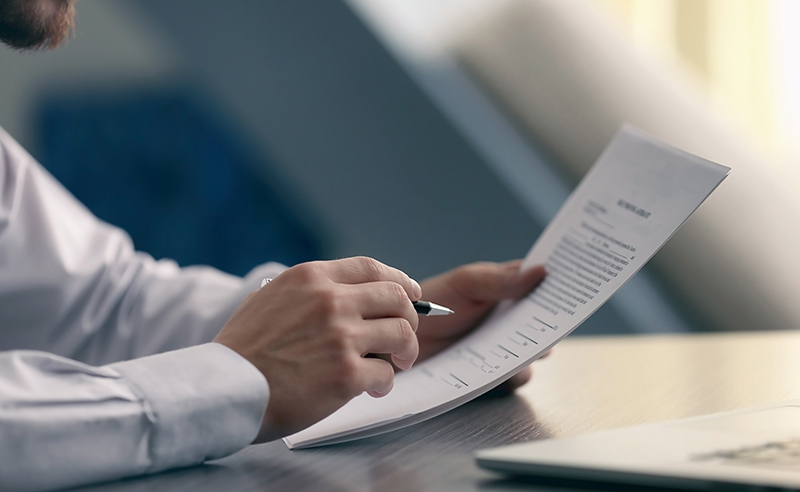 Personal injury
We will fight for the compensation you need and deserve after personal injury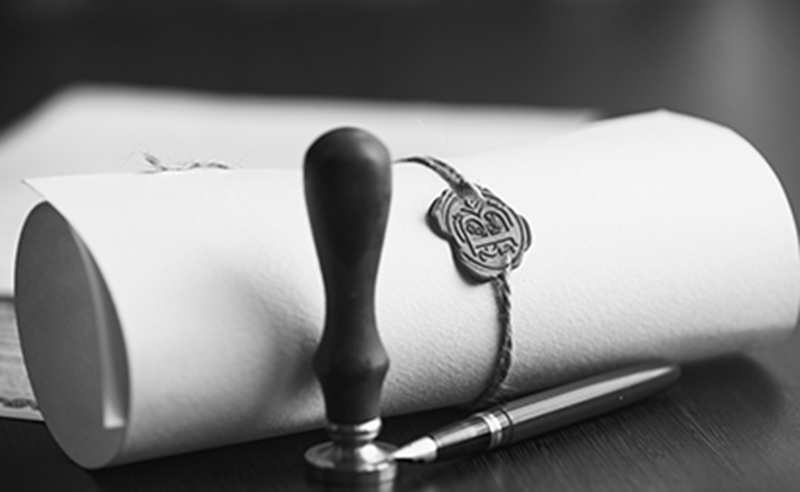 Criminal defense
We represent both citizens and non-citizens in criminal defense proceedings.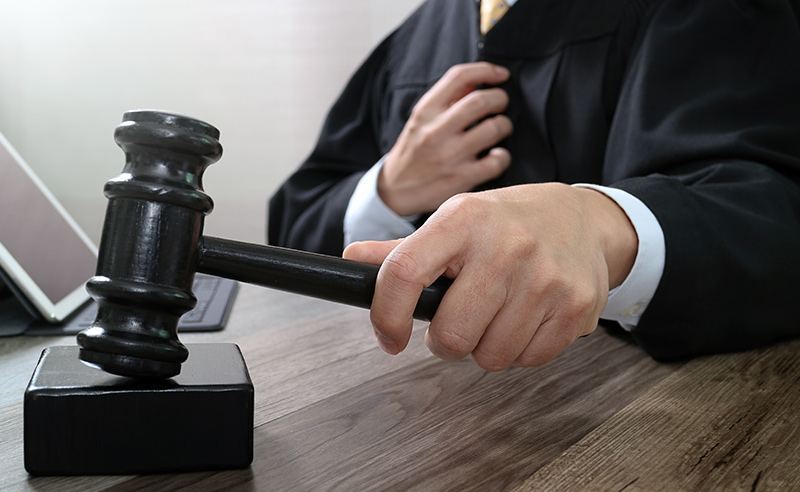 Immigration law
We handle all aspects of immigration law for families and businesses.
About Our Law Firm
For help with personal injury law, criminal law and immigration law, contact Litman Law Firm.
Our founding attorney, Michael P. Litman, comes from a long background of attorneys and litigators. Having grown up helping his father's car accident injury practice, attorney Litman brings decades of first hand experience in the service of clients.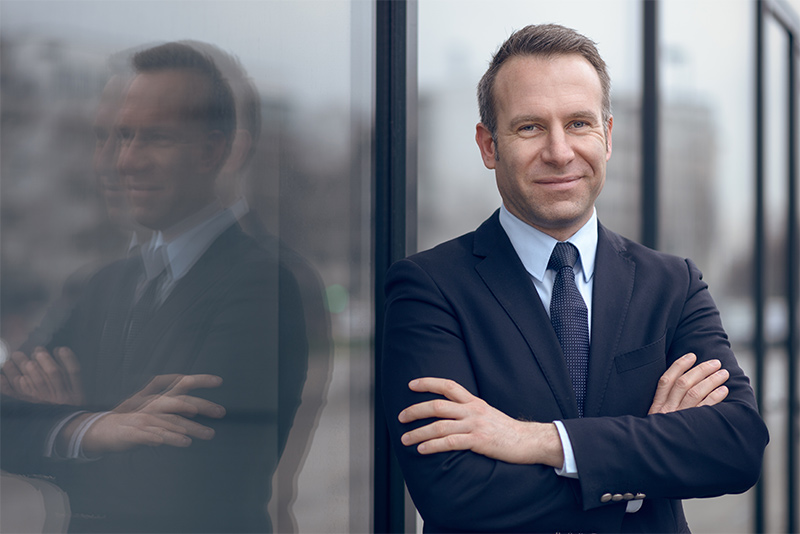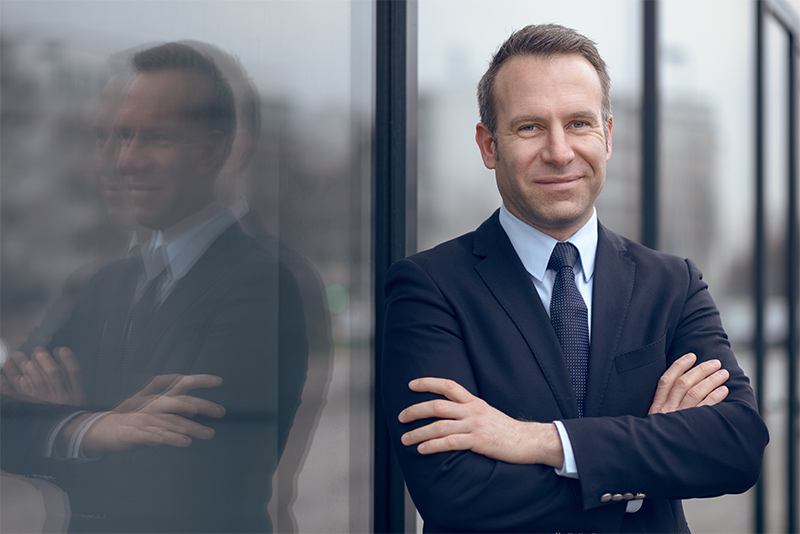 Talk to a Lawyer — Know Your Rights
When you need legal help, the person you rely on for that help can have an impact on your life for months, years or decades to come. Your choice of legal representation is an important one. Work with counsel that has the experience to be effective and the commitment to your case to truly help you.Contact the Litman Law Firm today to schedule an appointment, consultation and case review. Reach us through our convenient online form.